Check out these Shemale webcams - Online now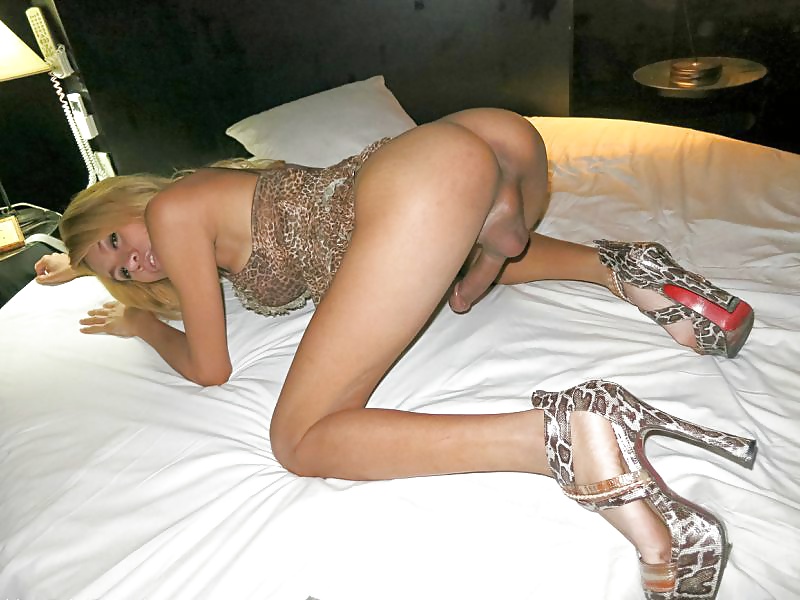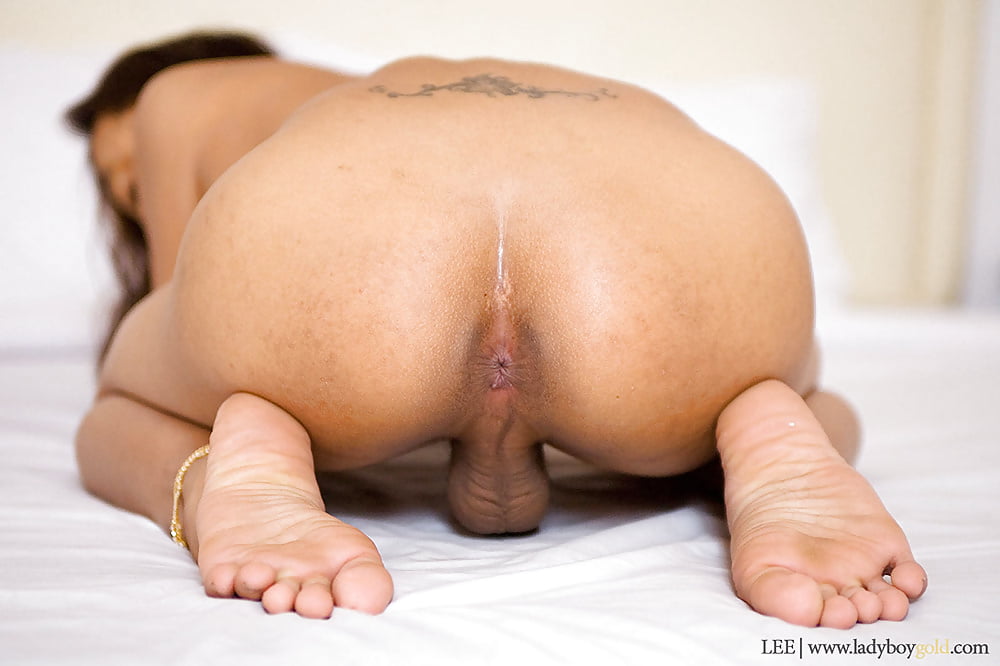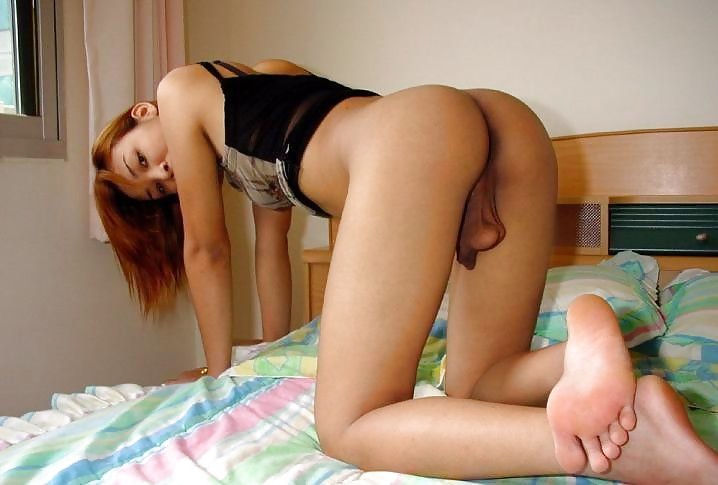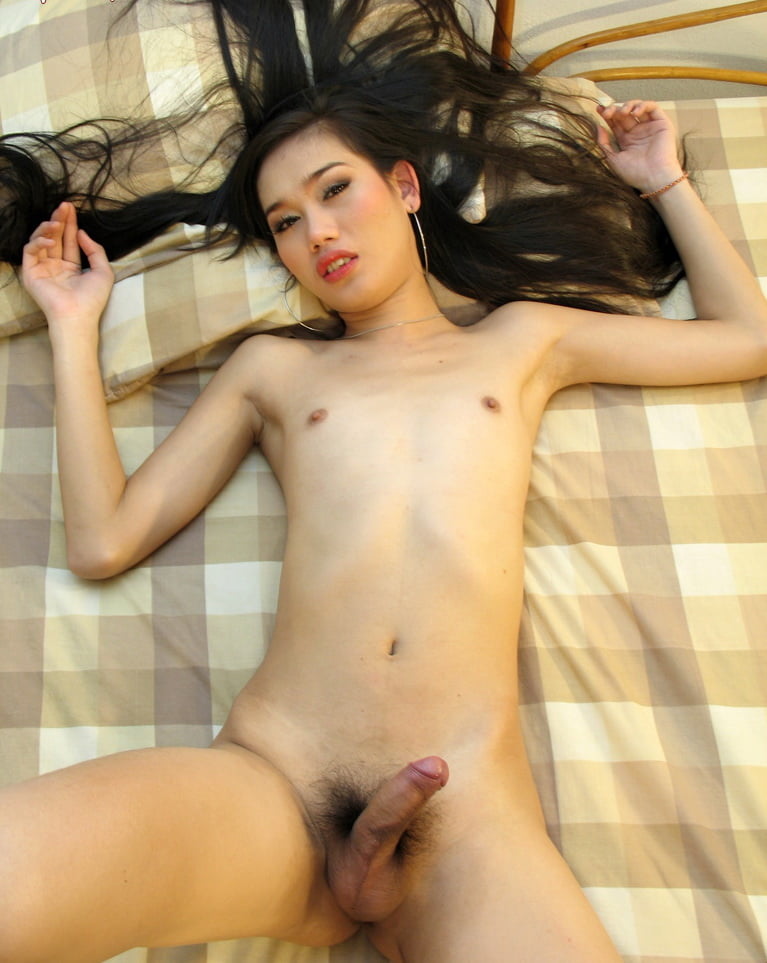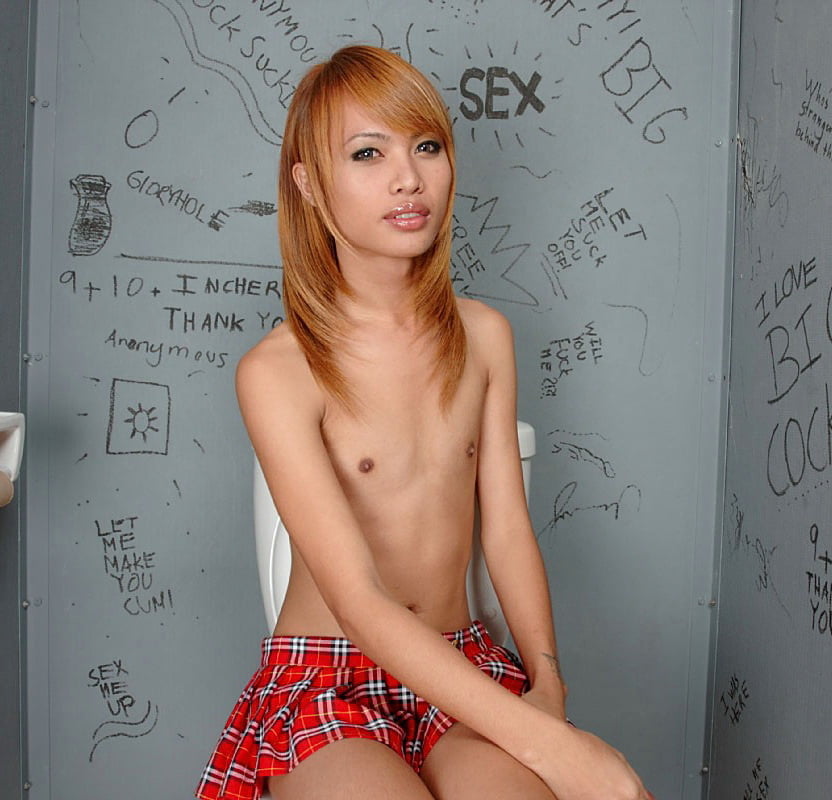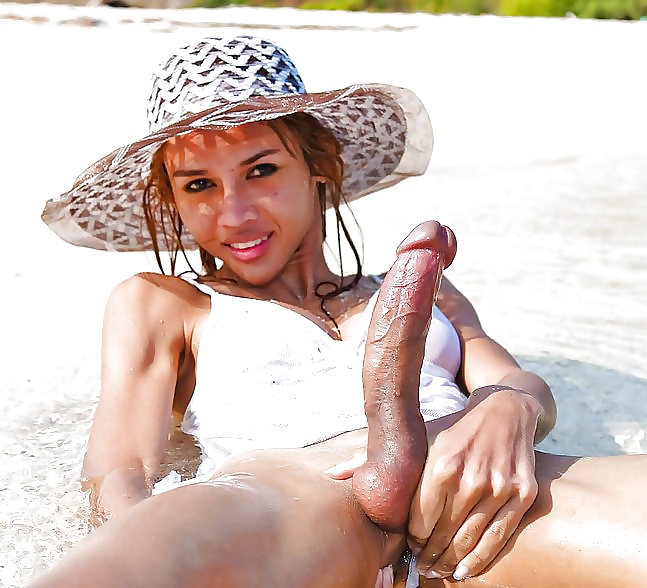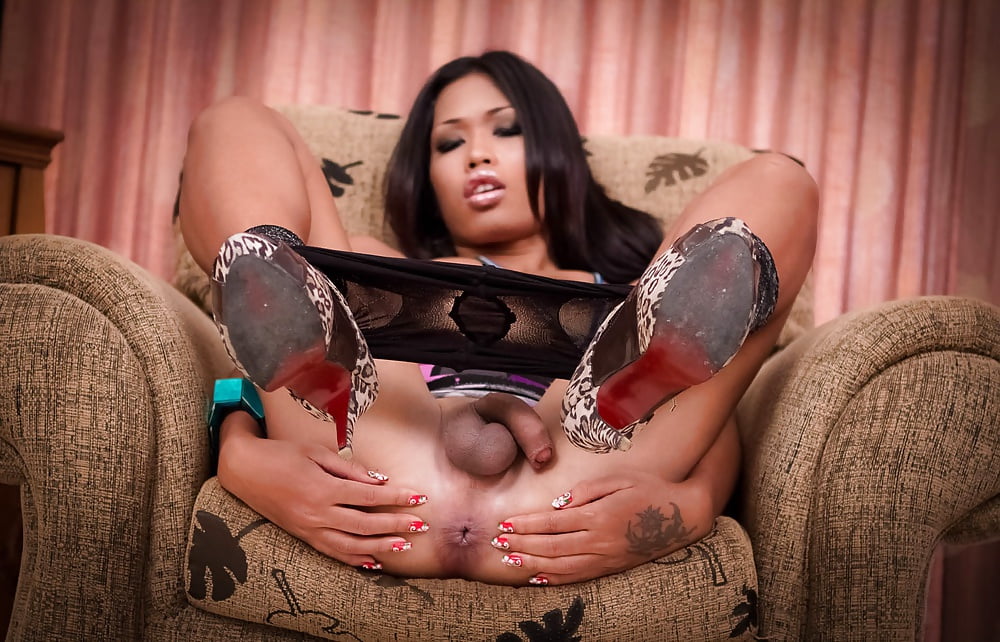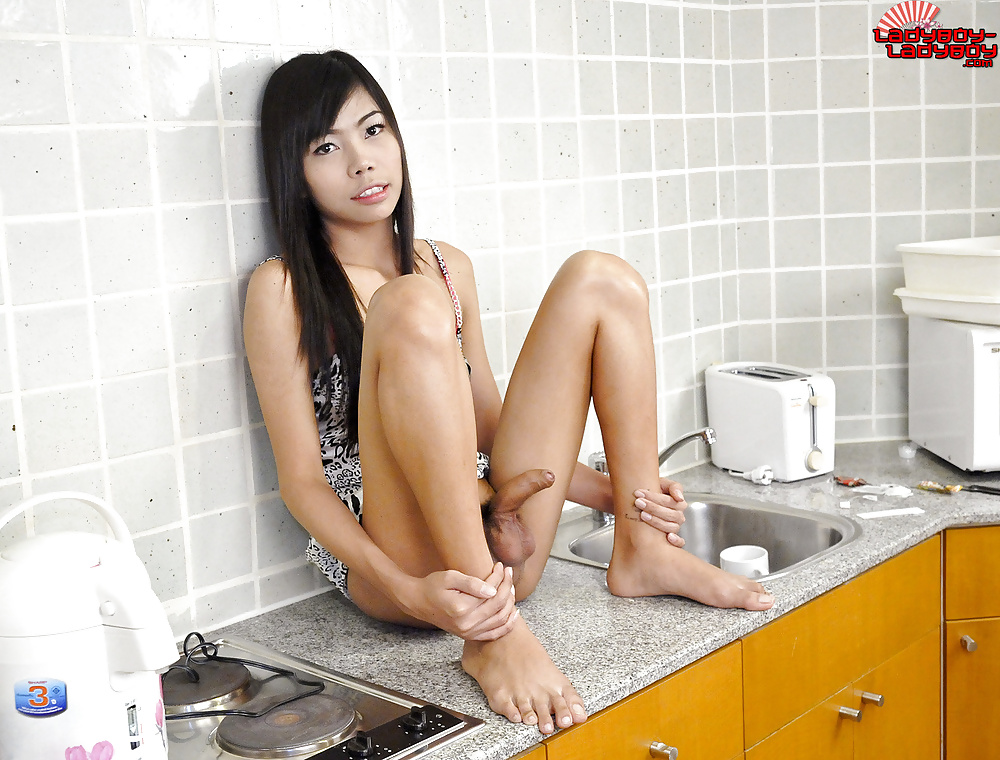 There are a few ways to draw attention and stand out on Chaturbate. Designing a beautiful profile is no doubt one of the best options out there.
Designing a Chaturbate profile that stands out may seem challenging at first, but it is actually a quite simple process once you learn about the basic steps involved in doing it the right way.
To help you create a stunning profile that stands out, we have outlined a few important steps below. Follow these steps as closely as possible and you'll be on your way towards attracting more traffic on your profile in no time at all.
Before Designing Your Profile
The best way to design your profile is to add colorful graphics and images through the About Me section. Before we talk about how to do this, though, it is worth noting that there are few steps that must be taken care of first.
The first of this is verifying your account. You will not be able to make the necessary changes to your "about me" section without first verifying your account.
Next up you will have to fill in the popular field such as display name, display age, location, gender, interests, body type, languages, body decorations, and so on.
Designing Your Profile
Once you're done with the steps above, the next thing to do is design a fitting image. This image does not have to be just a simple image. You can make an elaborate design that has a sexy picture of you, along with some fancy texts that specify your kinks, rules, tip menu, among others.
In case this sounds like a tough task to you, it is not. You can do this easily by making use of free design apps like Canva and Photoshop. Premium versions of Canva may even give you options of ready-made templates that you can easily edit to reflect your taste.
Uploading & Embedding
Once you are done designing your stunning profile graphics, next up is to save it as a jpeg file and upload on any image hosting website. We recommend imgur.com and imgbb.com because here you can easily upload for free and get the needed HTML code in one click.
Once you're done uploading, the system generates this HTML code for you and all you have to do is click "copy HTML code." After copying, you must then go to your Chaturbate profile, click "edit bio", scroll to the About Me section and paste the HTML link into the appropriate field.
And that is it.
Your bio customization is done and a quick refresh will show you your new design on your profile page.
Hiring a Freelancer
For those who can't get their designs done on their own, or in need of a professional touch, you can choose to hire a freelancer on Fiverr or other similar freelancing sites to get this done for you. This saves time, energy, and ensures quality.